überland - B2B
Travel Wholesaler and Incoming Specialist - DMC for Berlin, Germany and Europe
Group Tours and School Trips for Tour Operators
Hostel and Hotel Contingents across Europe
Germany Group Tours
Hotel allotments with prime conditions, even for dates in high demand. Profit from überlands longtime experience and expertise for planning your group tours to Germany.
Top 10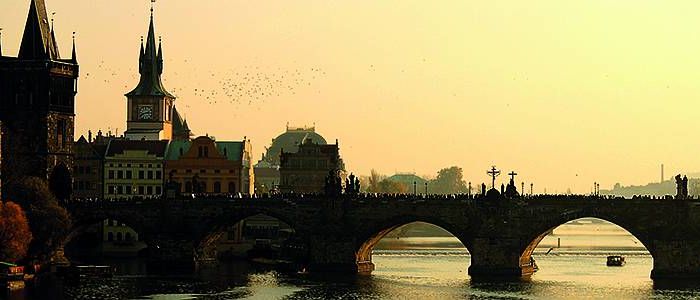 Europe Group Tours
Especially for group tours to European countries, überland has emerged as the partner of choice for numerous transport associations and hotels.
Top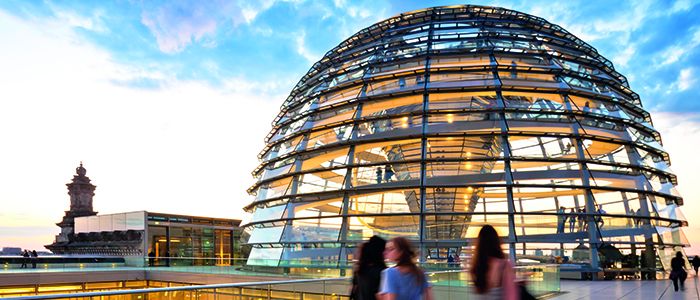 School Trips and Youth Travels
überland organizes B2B school trips and youth travels. By cooperating with various international networks (STAN, WYSE, Reisenetz), our offers keep in constant tune with the times.
Top 10
!
Individual trip inquiry
You are looking for the particular?